When life gets frantic, sometimes, as a teacher or a parent, we can forget why we are here. Reporting season for teachers is a prime example, when the workload becomes a little more hectic than normal. It is in these times we need to remember to nurture our own spiritual well being and look after ourselves. We should also realise that when we do this, we will often be a blessing to our students and our family. Jessica Turner states it perfectly: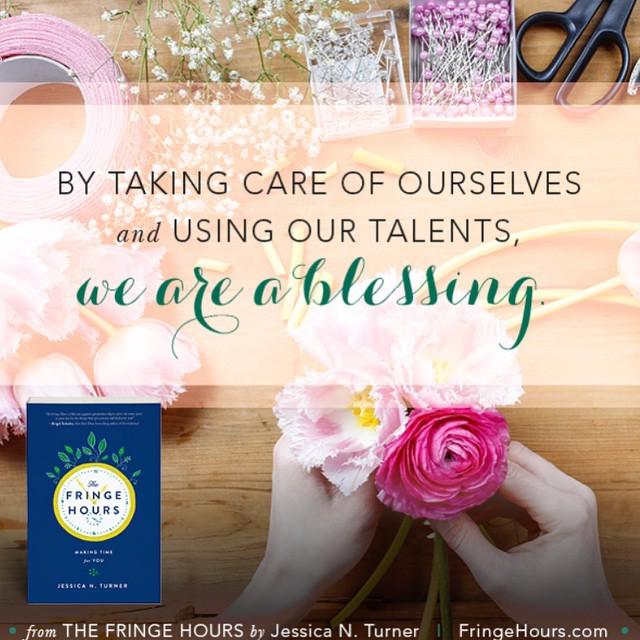 Sometimes the job can overwhelm us, and if we focus on all the deadlines and all the to-dos, it can become a little disheartening. If we can just take one step at a time, remembering to take breaks to reflect on the blessings (no matter how small) then hopefully we will make it through relatively unscathed. We need to acknowledge we can only do it all with God's help, not in our own strength.
We must never forget the passions He has placed in our hearts, no matter how insignificant it may seem in contrast to the pressing deadline of the moment. This season will pass, but His love, His Spirit, His grace and mercy goes on forever. It is all a matter of perspective. If we can rise above, to soar on wings like eagles, then perhaps the birds eye view will help to not feel overwhelmed by the workload. Often, the "soaring on wings like eagles" unknowingly happens, when we are pursuing our passion, and fulfilling God's purpose for our lives.
If we can also take the time to "be still", as He reminds us in Psalm 46:10, then the stronger we will be because of His presence and guidance within our hearts.
Isaiah 40:31 (NIV)
…but those who hope in the Lord
    will renew their strength.
They will soar on wings like eagles;
    they will run and not grow weary,
    they will walk and not be faint.